"Armel Opera Festival started out as an extravagantly fresh, authentic and seemingly inconceivable idea of combining two operatic events; a singing competition and a festival; a bold innovation which has never been attempted before or since.
The Festival's original aim was - and still is - to promote opera, particularly contemporary opera while searching for adventurous young singers willing and able to sing and play the leading roles in the Festival's productions, created by opera houses and opera companies from around the world. Since its foundation in 2008, Armel Opera Festival has staged 65 opera productions in 18 countries creating a myriad of connections across the world map of this most international genre. Our work has involved hundreds of artists working in various roles. The operas we have presented have reached thousands of people at our Festival theatres in Szeged and Budapest (Hungary), Vienna (Austria), and at our partner's theatres in Avignon
(France), London and Jersey (United Kingdom), and Pilsen (Czech Republic). Each year, all the productions we presented were streamed on the ARTE Concert (2010-2017), Mezzo Television (2008-2009) platforms, and broadcast on Hungarian National Television and on the Bartók classical radio music station.
Over the last ten years, Armel Opera Festival has evolved in numerous ways and has meant many things to the many people we have worked with. We treasure their thoughts and impressions, which they have shared with us on the following pages."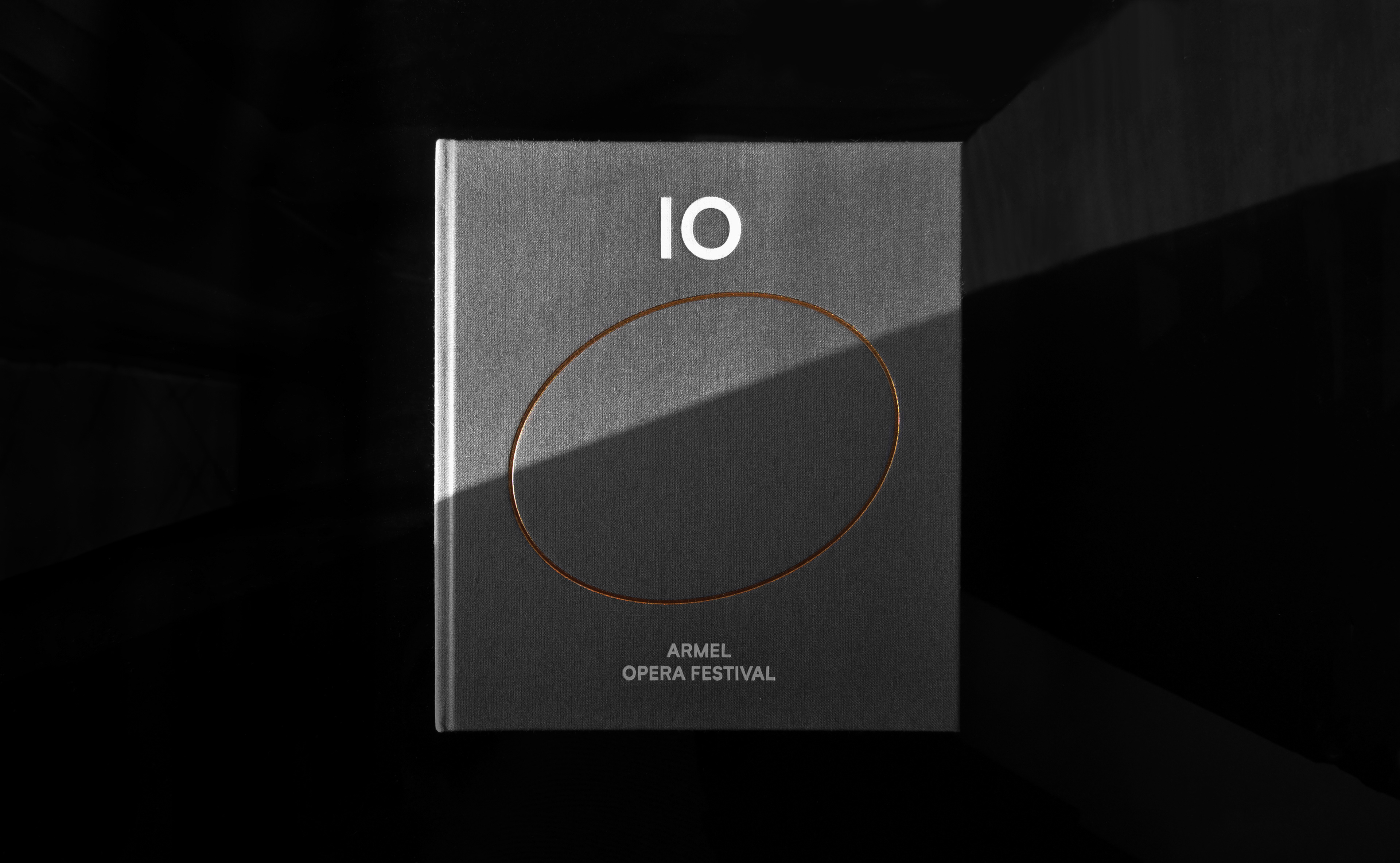 Photo:

Tamás Réthey-Prikkel
2018 

Published by

Ágnes Havas

, director on occasion of Armel Opera Festival's 10'th Anniversary
Editing & photo editing –

Laura Kund


Additional research –

Katalin Plesz Betti Ámon, Judit Számel


Proofreading –

Kristi Hyllekve


Graphic Design –

Nóra Kaszanyi



Paper –

Perigold  I  IQ Color Oyster grey  I  IQ Color Cream 


Printing & Bindig –

EPC Printing House,  Budaörs, Hungary 


Font –

Neutrif Pro



ISBN 978-615-00-1992-5