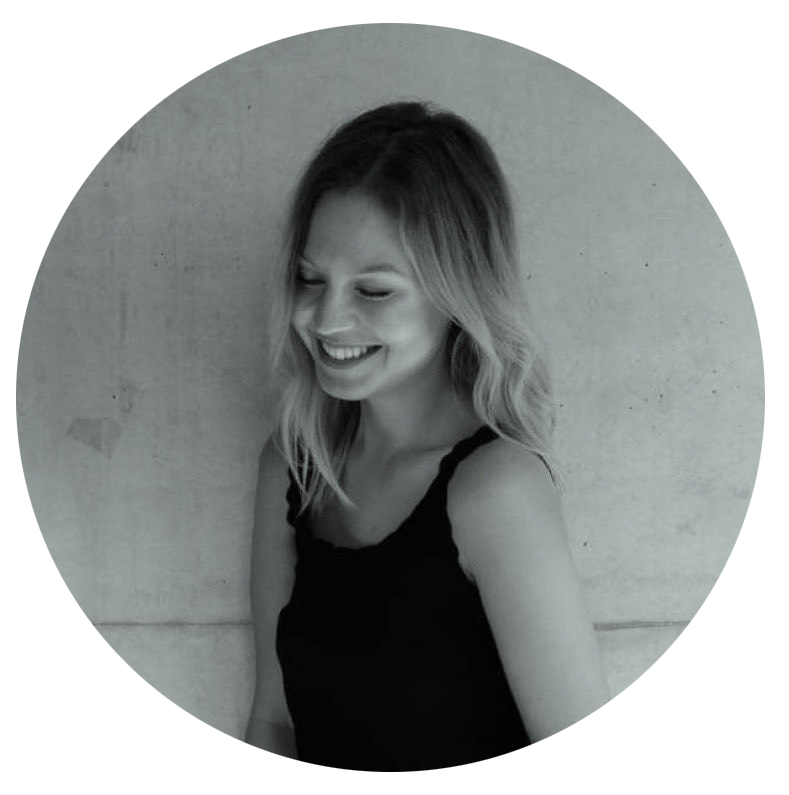 Nora Kaszanyi is a Hungarian independent graphic designer.
She fell in love with graphic design for over 10 years – and she is still hooked on it.
During this time she obtained her master's degree at the Moholy-Nagy University of Arts and and has been working as a freelance graphic artist ever since. 
She considers the most important factor about her work as a graphic designer to be that the visual interface should form an entity with the content.
"All of the tasks that go into my work as a whole are a challenge,
with the client work equally as vital as the solo mental contemplation."​​​​​​​
/ IdN Magazine v24n1 /
H O N O R S / A W A R D S
DNA Paris Design Awards 2020 
–
EMERGING GRAND PRIX OF GRAPHIC DESIGN 
(2020)
ArtHungry Award 2019 

–

 

I. Prize 
(2019)
GraduationProjects 2018
– Finalist – The best 30 graduation works
(2019)
Rector's Award 2018
– The best graduation project of Moholy-Nagy University Of Art and Design 
(2018)
ArtHungry Award 2018 

–

 

II. Prize 
(2018)
GraduationProjects 2016 
– Finalist – The best 30 graduation works
(2017)
ArtHungry Award 2016 

–

 

II. Prize 
(2017)
O N L I N E  F E A T U R I N G S 
E N
Dieline
 –
Student Florian
(2015)
Dieline

 – Concepts We wish will real
(2015)
It's Nice That
– Nora Kaszanyi designs a 3D-printed music monograph 
(2016)
IdN
–
Nora Kaszanyi
(2016)
Blog Esprit Design

–

DOSE soda exercice inversé par Nora Kaszanyi
(2015)
Packaging of the World

– Florian 
(2015)
Packaging of the World

– DOSE 
(2015)
Yahoo

 – No-Wifi Survival Kit 
(2016)
Elle Deco

r – A GRAPHIC DESIGNER CREATED A KIT TO HELP YOU GO OFF THE GRID 
(2016)
Design Taxi

 –
'
No Wifi Survival Kit' Concept Helps To Tide You Over The Modern Disaster
(2016)
BaronMag

– Nora Kaszanyi Interview 
(2016)