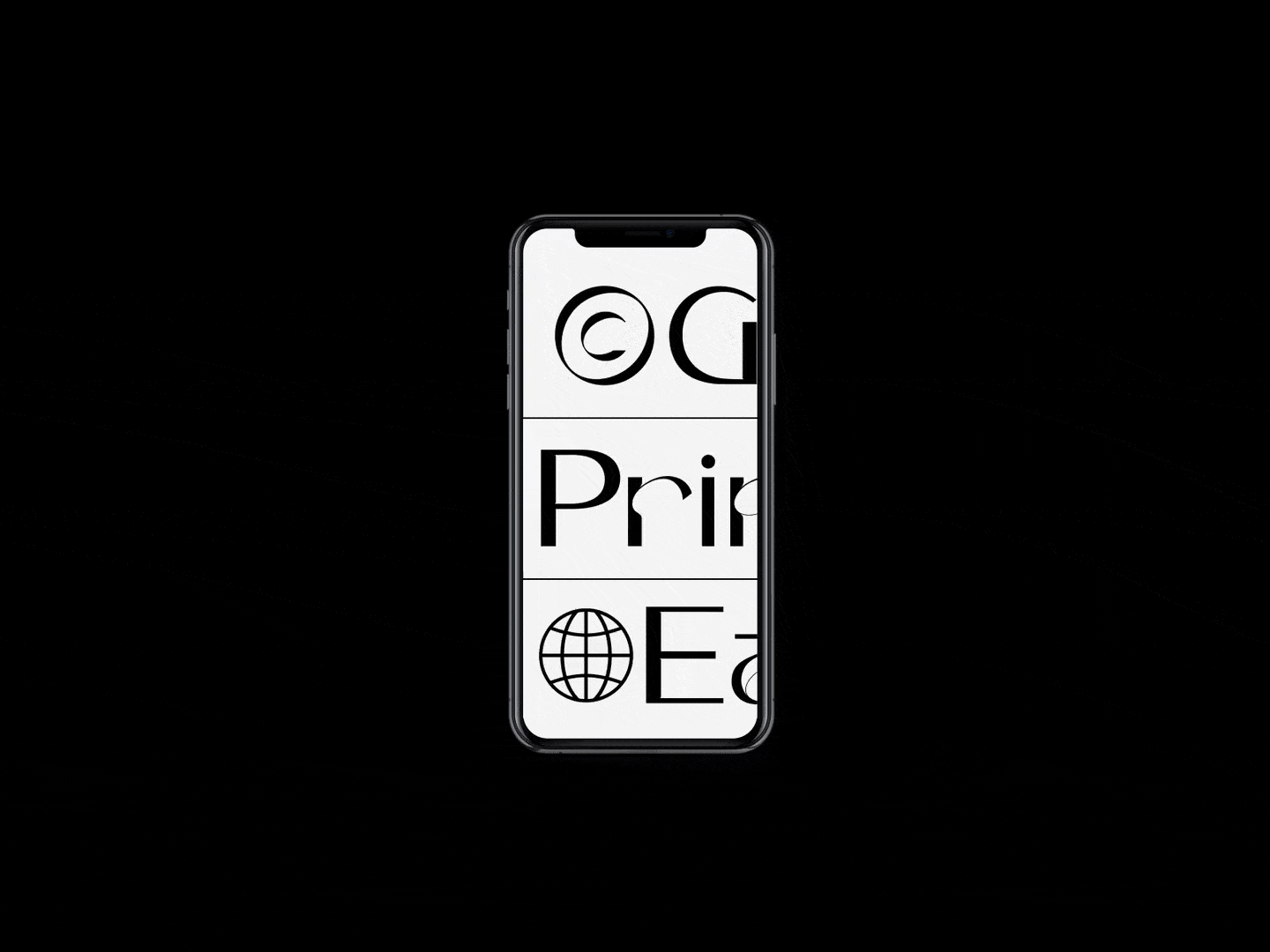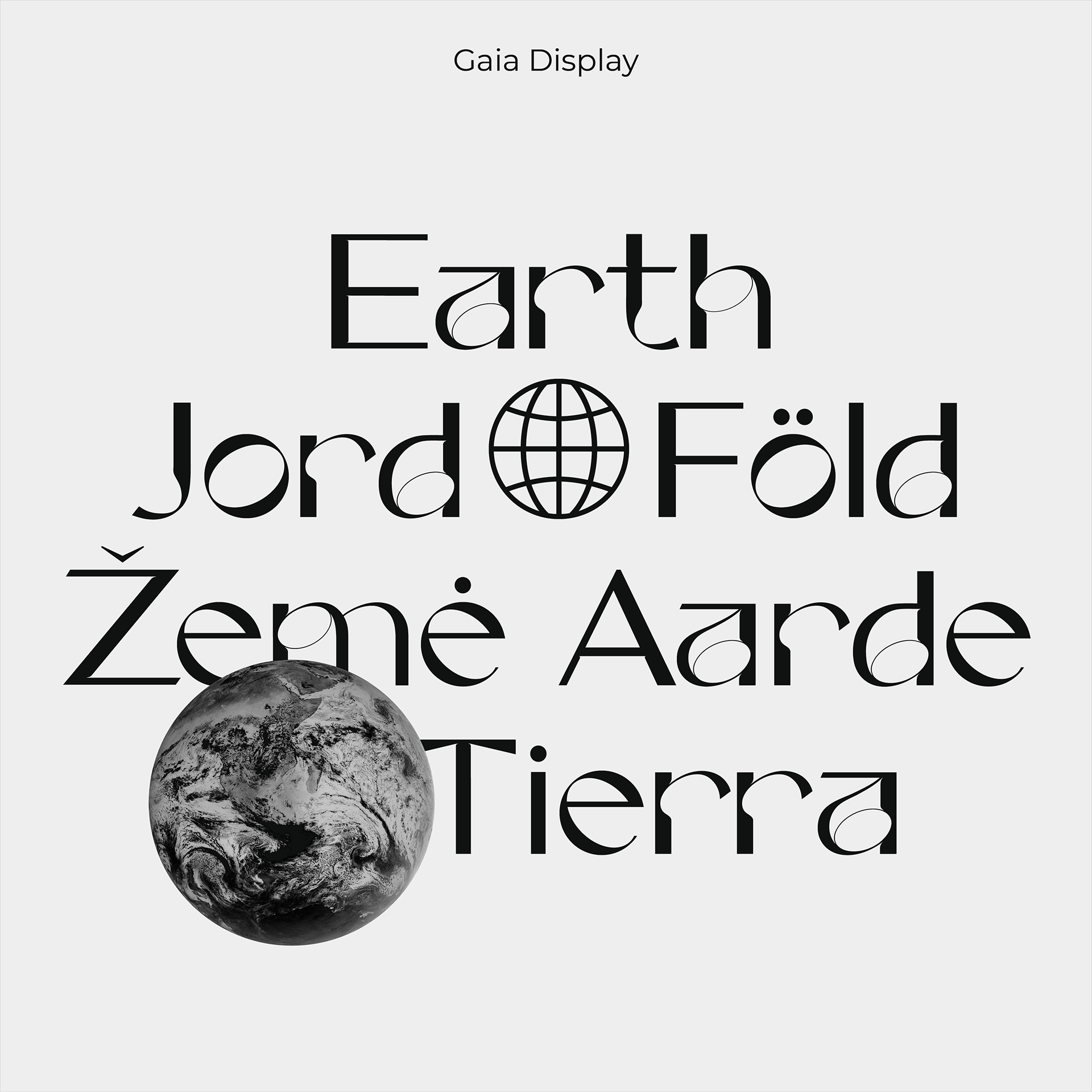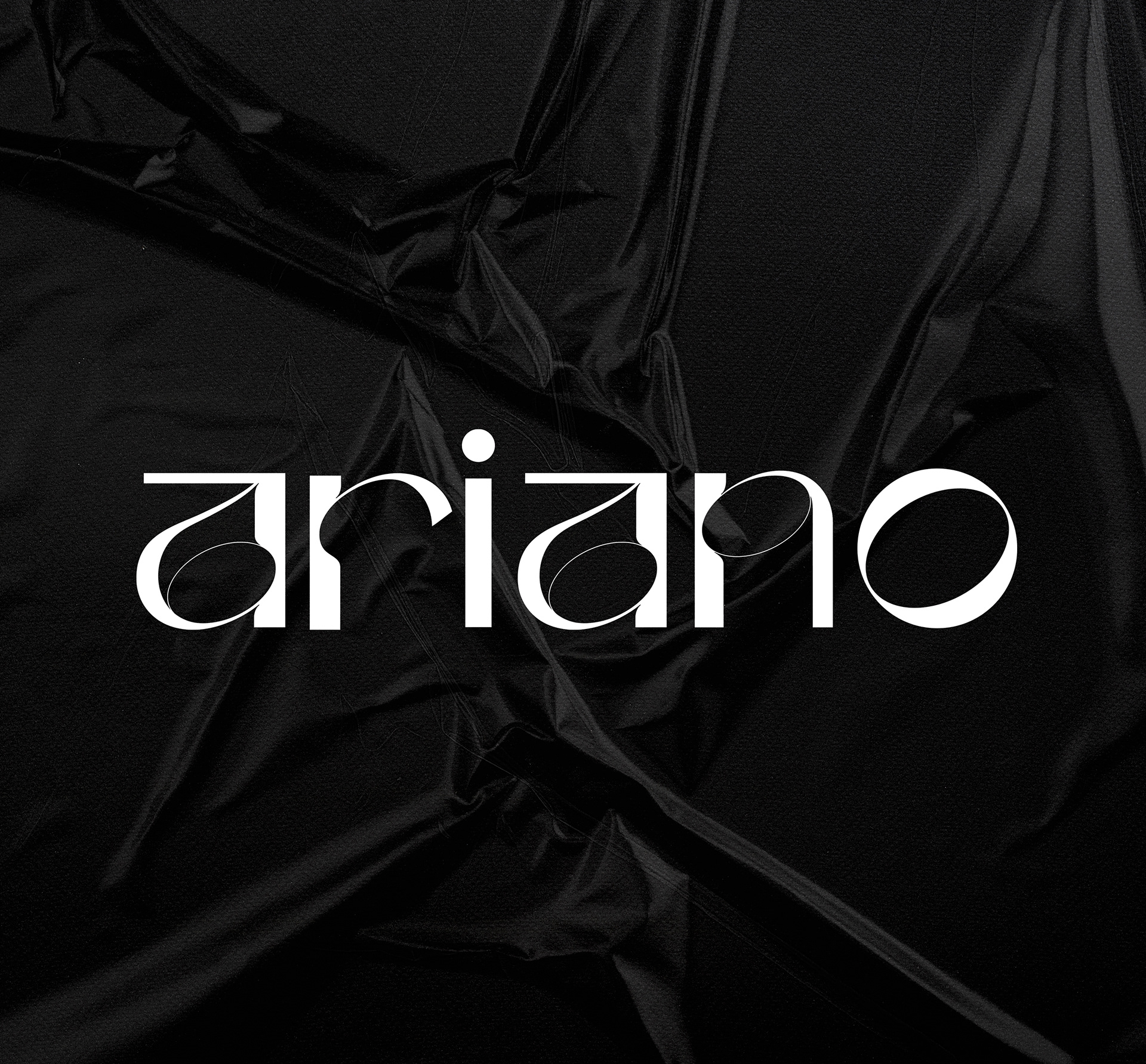 Gaia Display
is an experimental sans-serif typeface designed by Nora Kaszanyi in 2
020.
Gaia
is the personification of the Earth and one of the Greek primordial deities. She is the ancestral mother of all life: the primal Mother Earth goddess. 
This is what inspired the appearance of the typeface that unfolds in the ornamentation of the glyphs. 
Gaia is a high-contrast display font that is usable for headlines, or short to medium length texts.
This type of application emphasizes best the characteristic feminine shapes and fine lines of the font. 
Uppercase & Lowercase Characters
Numbers I Symbols I Punctuation
Ligatures 

.OTF / .WOFF / .WOFF2
Des

igned by
Nora Kaszanyi
I 2020
Release date: 25th May 2020
Please read the
EULA
 carefully 
before completing the installation process of the Font Software.
Please be respectful of my work by purchasing the correct license.
Feel free to contact me if there are any problems with payment.